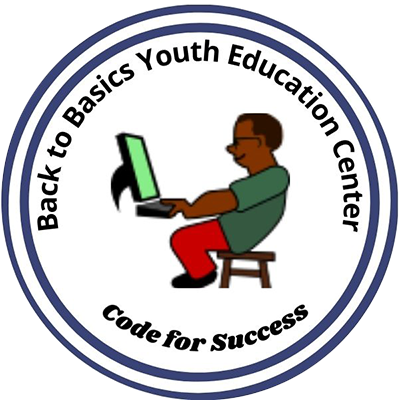 Our Mission Statement
Our purpose is to introduce computer education, provide instruction in computer coding and explain techniques to use for career exploration for middle school and high school students.
Our program will encourage personal growth and self- confidence as each student completes modules and competencies are learned. Students will be guided through methods to use for researching computer occupations and making employer connections.
Our program will provide opportunities that allow students to experience success in learning while developing positive ideas and beliefs about computer careers. Successful student achievement will also constructively transform their values about community.
Read the director of BTBYEC's interview with the Columbus Dayton African Journal
Read the director of BTBYEC's Community Gem interview for the Dayton Daily News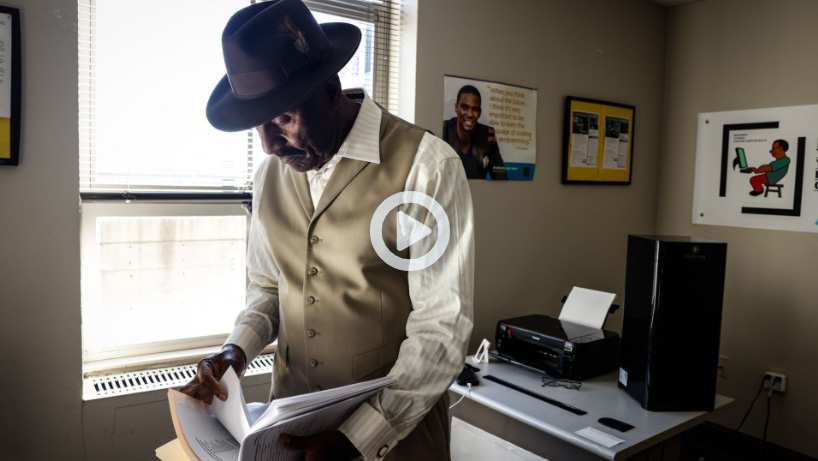 Upward Bound Students!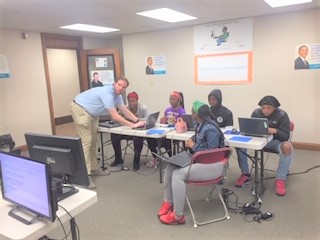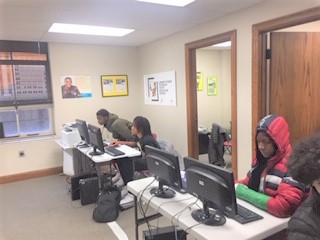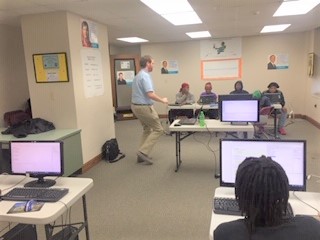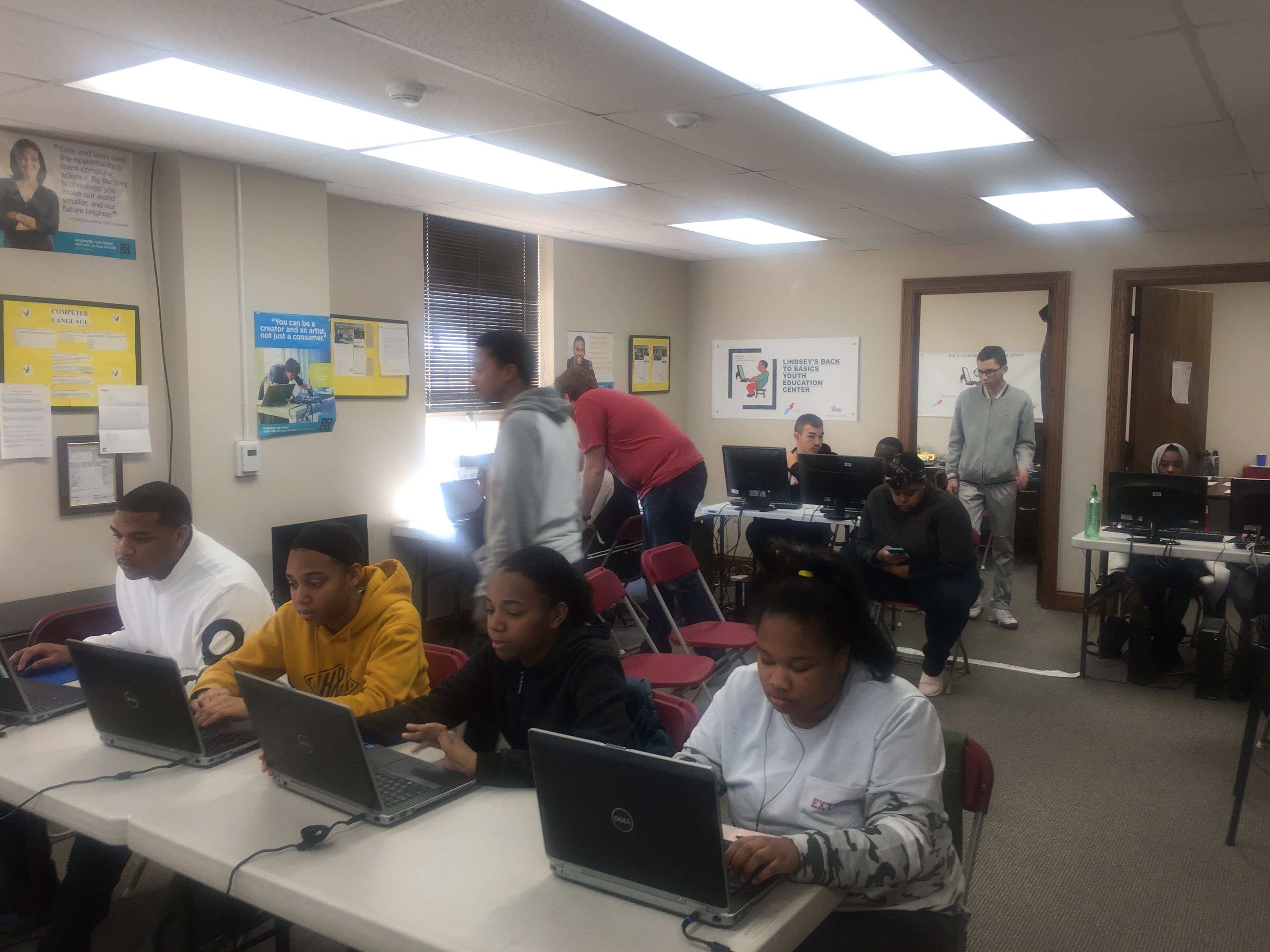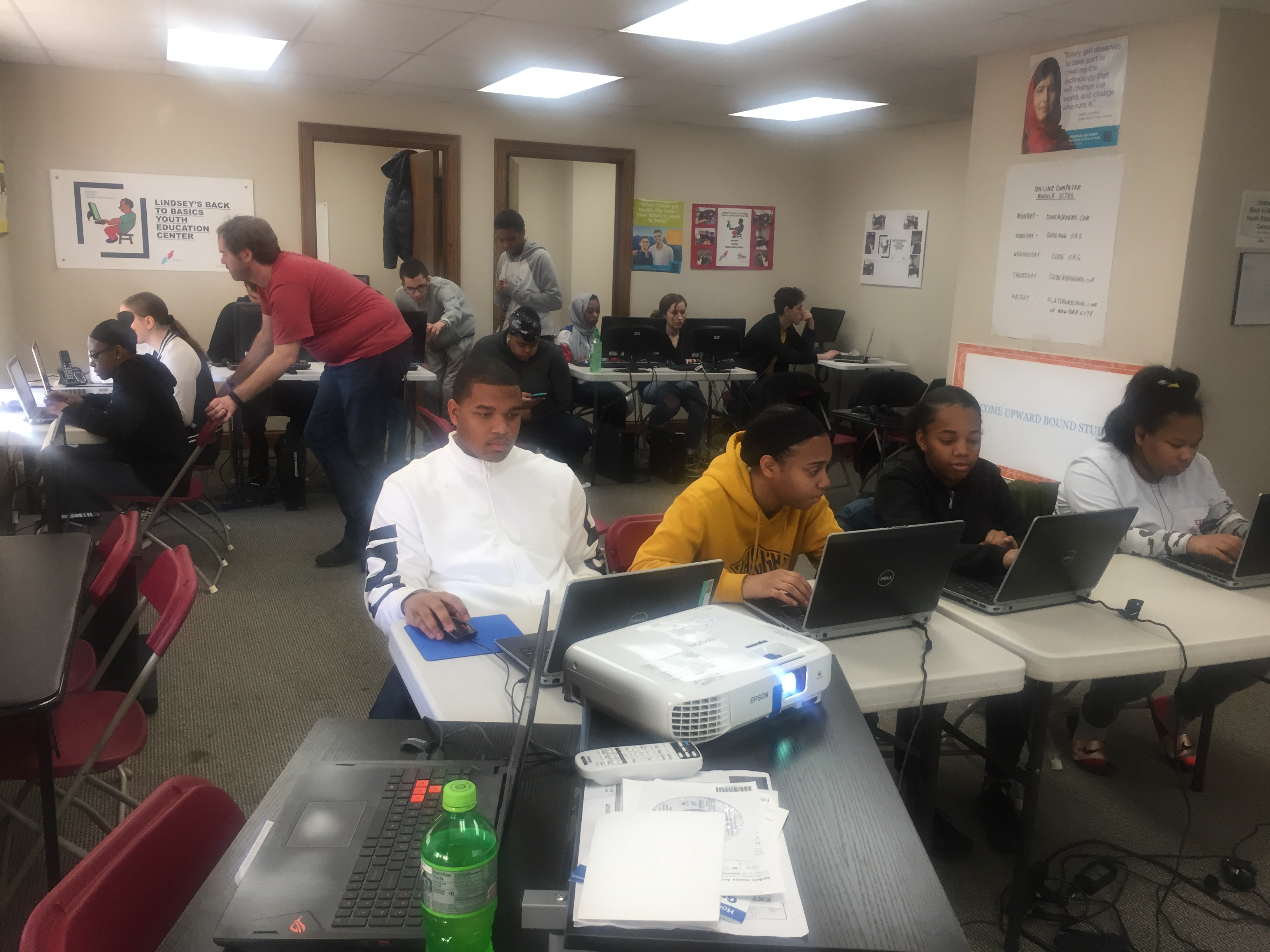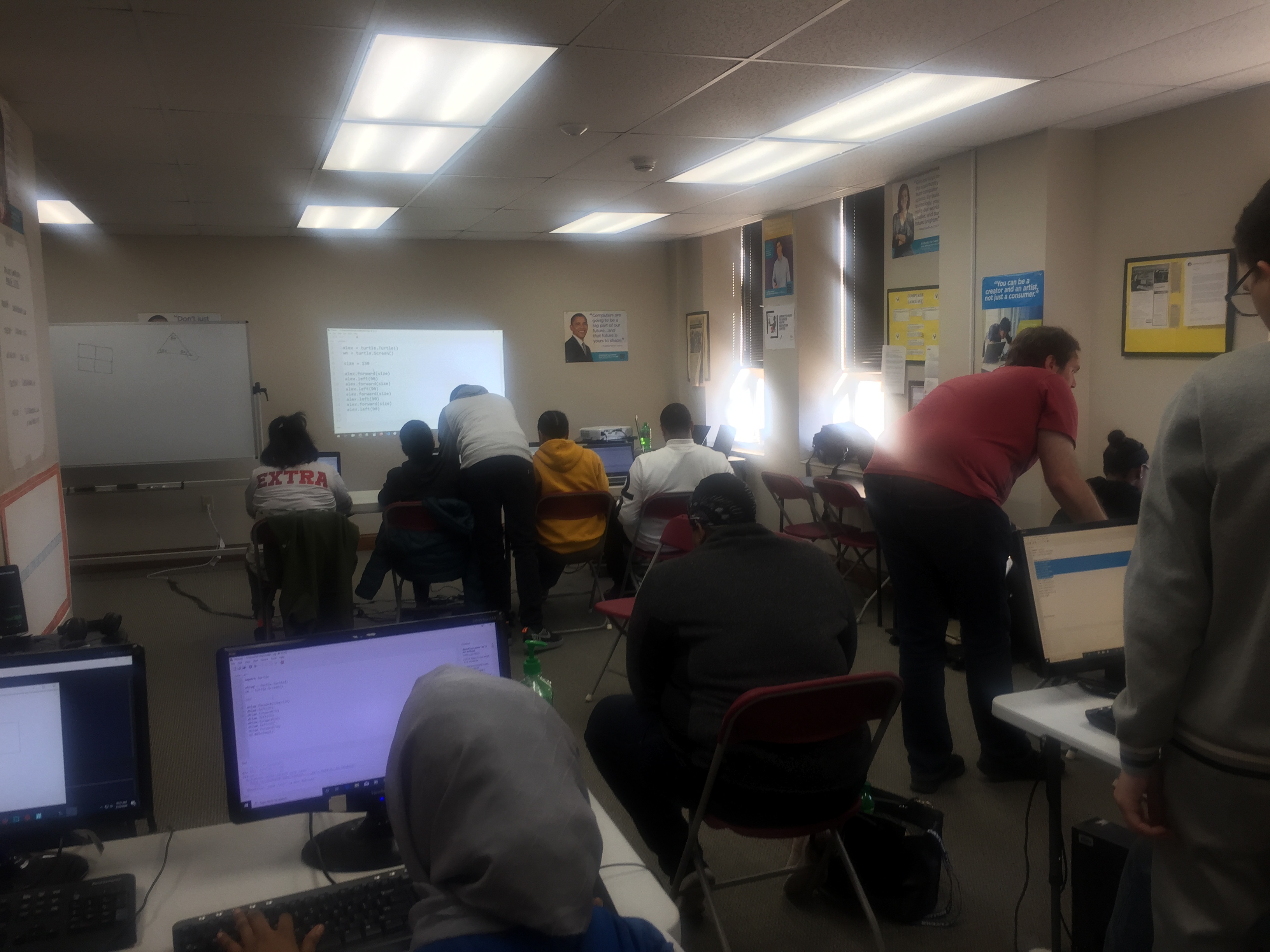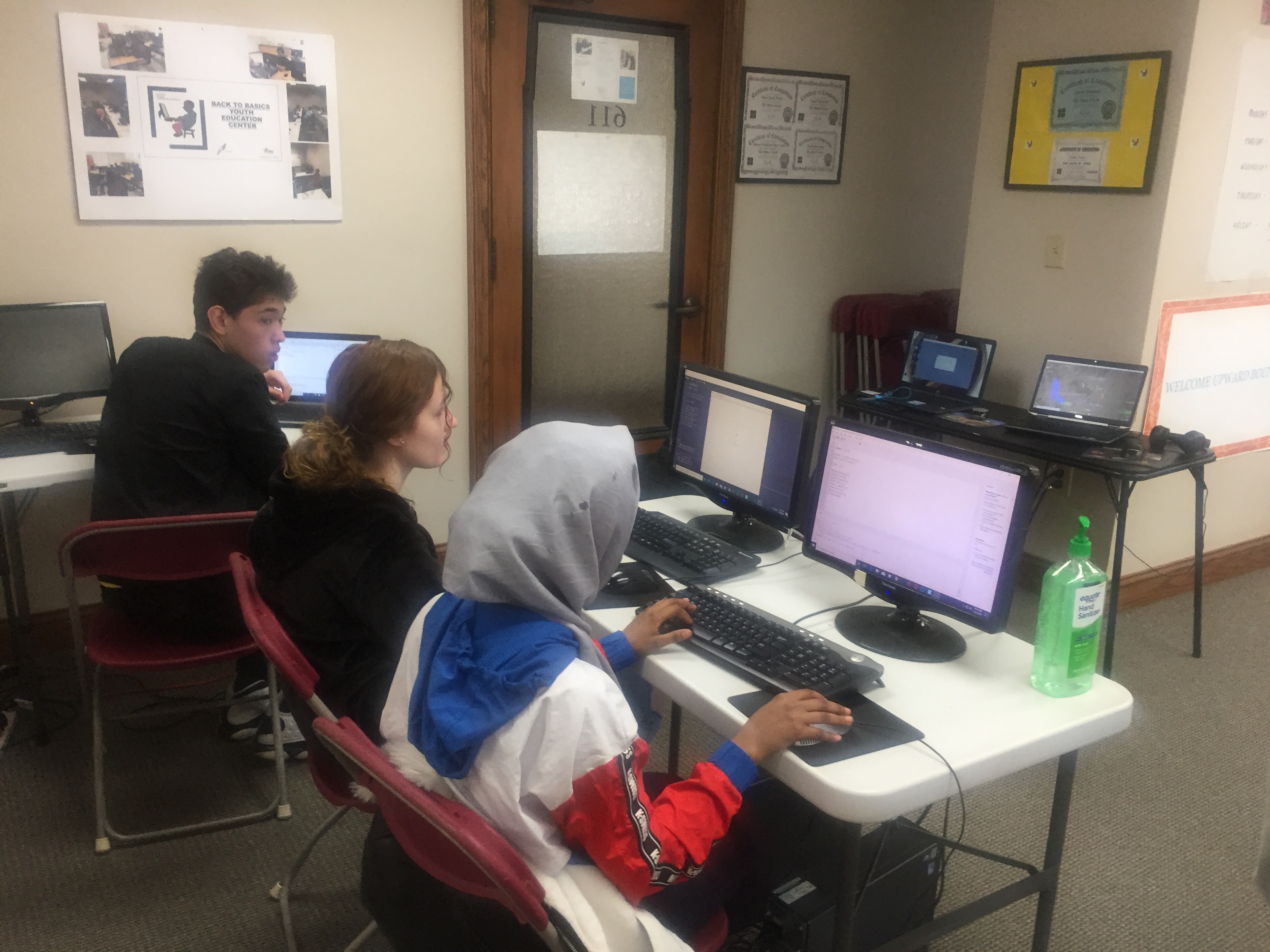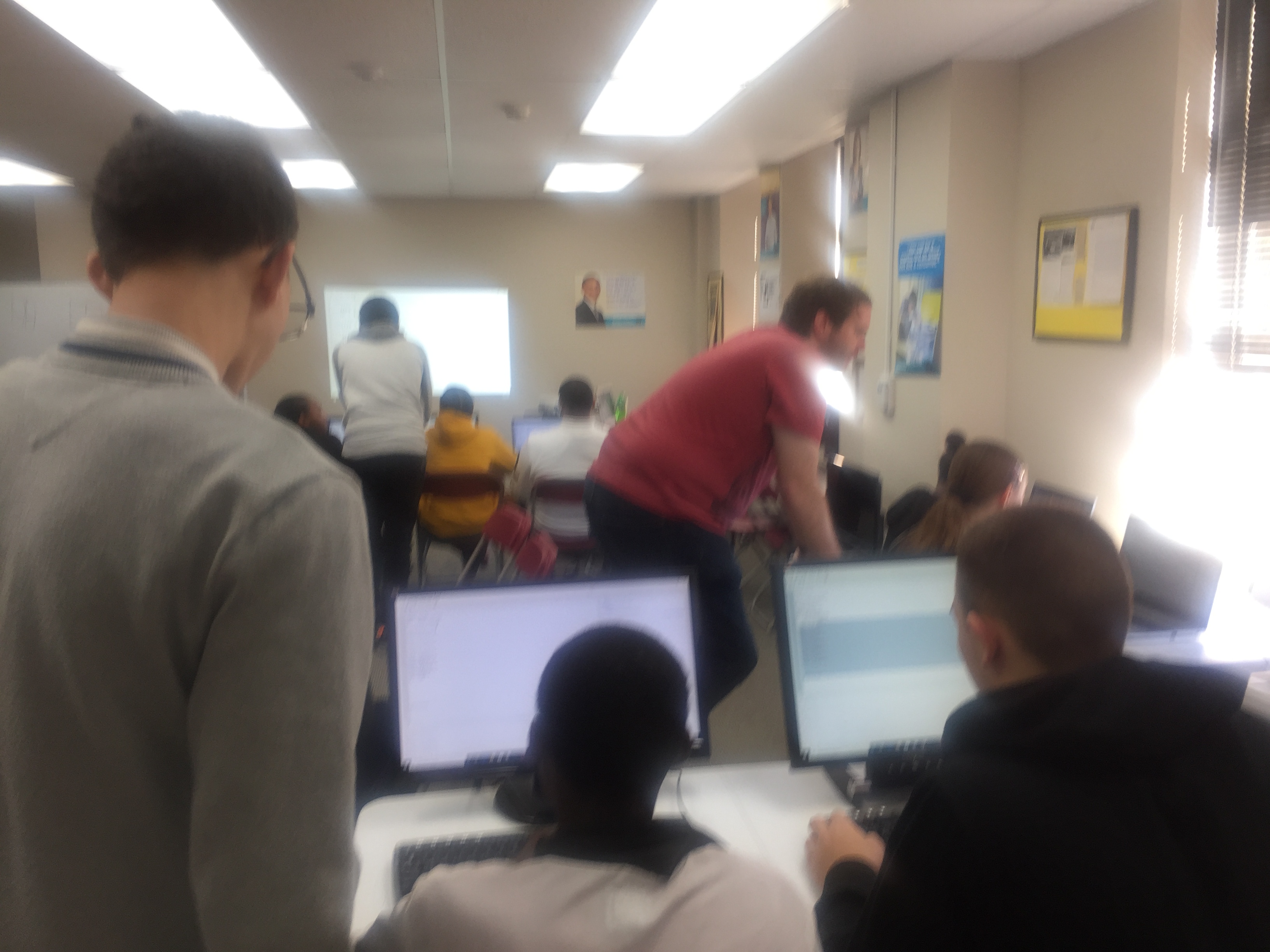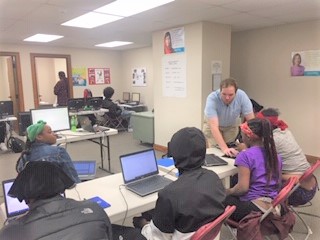 ---
Financial Objectives
Become self-sustaining.
Develop local financial campaign.
Support organizations that work toward our mission.
Collaborate with local grant makers.
Find a for profit business to support us.
Develop a donor base.
Locate new and private public foundations.
About Lawrence Lindsey
And BTBYEC's History
Mr. Lawrence Lindsey, Director
Retired Educator
Retired Military
Native of Dayton Ohio
Graduate Central State University and University of Dayton
Over 20 years in helping profession
Started organization in Dayton 2015
Mentored students after school in 2016 at Dunbar Early College HS
Hired grant writer in 2017
Tentatively scheduled to lease office space for the center in 2018
All funds are currently out of pocket and we always accept donations.
We serve youth in and around Dayton Ohio, including students of Dayton Public Schools and students in Montgomery County and surrounding counties.
Our Short Range Schedule
December 2016 – Recruit students
March 2017 – Interview students
June 2017 – Hire students
September 2017 – Conduct fundraisers
December 2017 – Begin plans to open Center
March 2018 – Opened Center
---
We Accept Donations!
Please send other donations to: 120 West Second Street, Suite 611, Dayton, OH 45402.
We are also affiliated with the Combined Federal Campaign. Our funding code is 80038.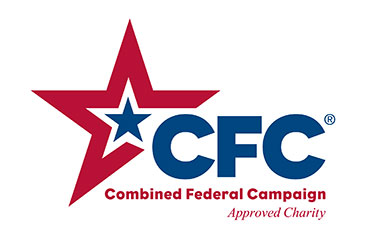 Other Donation Efforts
Funding Campaign For Student Transportation
We are raising money for a down payment on a van for student transportation.
---
Fundraising Efforts
CFC DFAS Columbus

CFC Air Force Institute of Technology

CFC Air Force Research Laboratory

CFC Dayton VA

CFC Wright State University

CFC Veterans Affairs